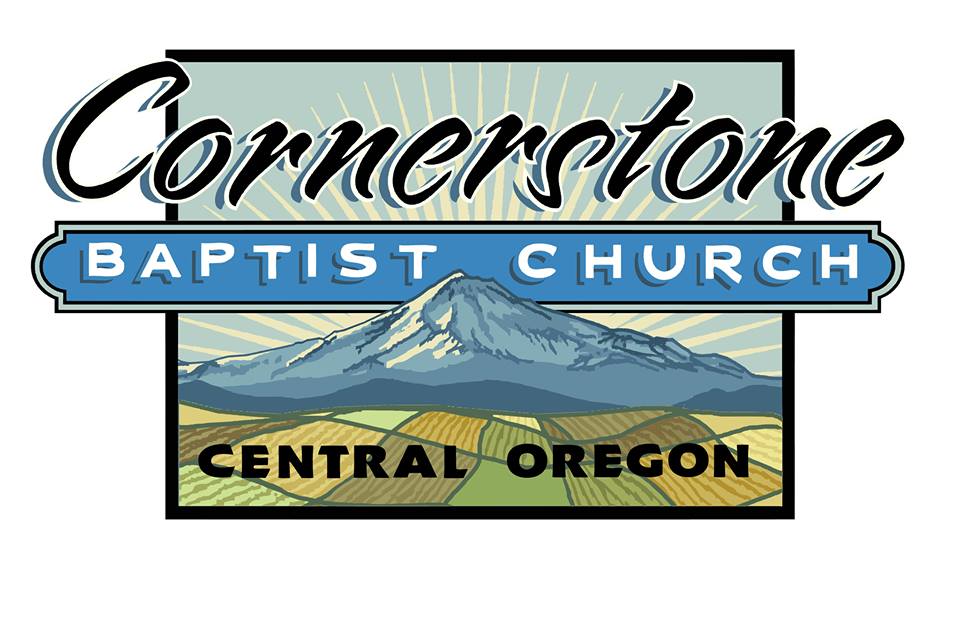 Cornerstones Monthly News Letter
At Cornerstone, Jesus is our Cornerstone! He is the focus of all we do because His focus is us! He came to this earth with us in mind. He died on the cross for our sins. He rose again victorious over the sin and death that we might have LIFE. He is our salvation. He is our foundation. He is our unification.
So, at Cornerstone
It's All About Jesus Christ!
Come join us Sunday mornings for worship, fellowship, and biblical sermons!
9:00-10:00 am

Adult Bible Study
10:15-11:30 am

Sunday Worship Service
Loved People, Love People
Upcoming Events
* Dec. 24: Cornerstone Family Christmas
* Dec. 25: Christmas! Glory to the newborn King! Jesus came to be Savior of the World!
We have recently made is possible to give online! You can do a one time gift or create an account and set up scheduled giving through this safe and secure platform. Click Here
Every Sunday morning from 9:30-10 am
Don't pick up a coffee
on your way to
church, pick one up
at
church!
A time for growing in relationships while enjoying a latte, cappuccino, espresso or Italian soda